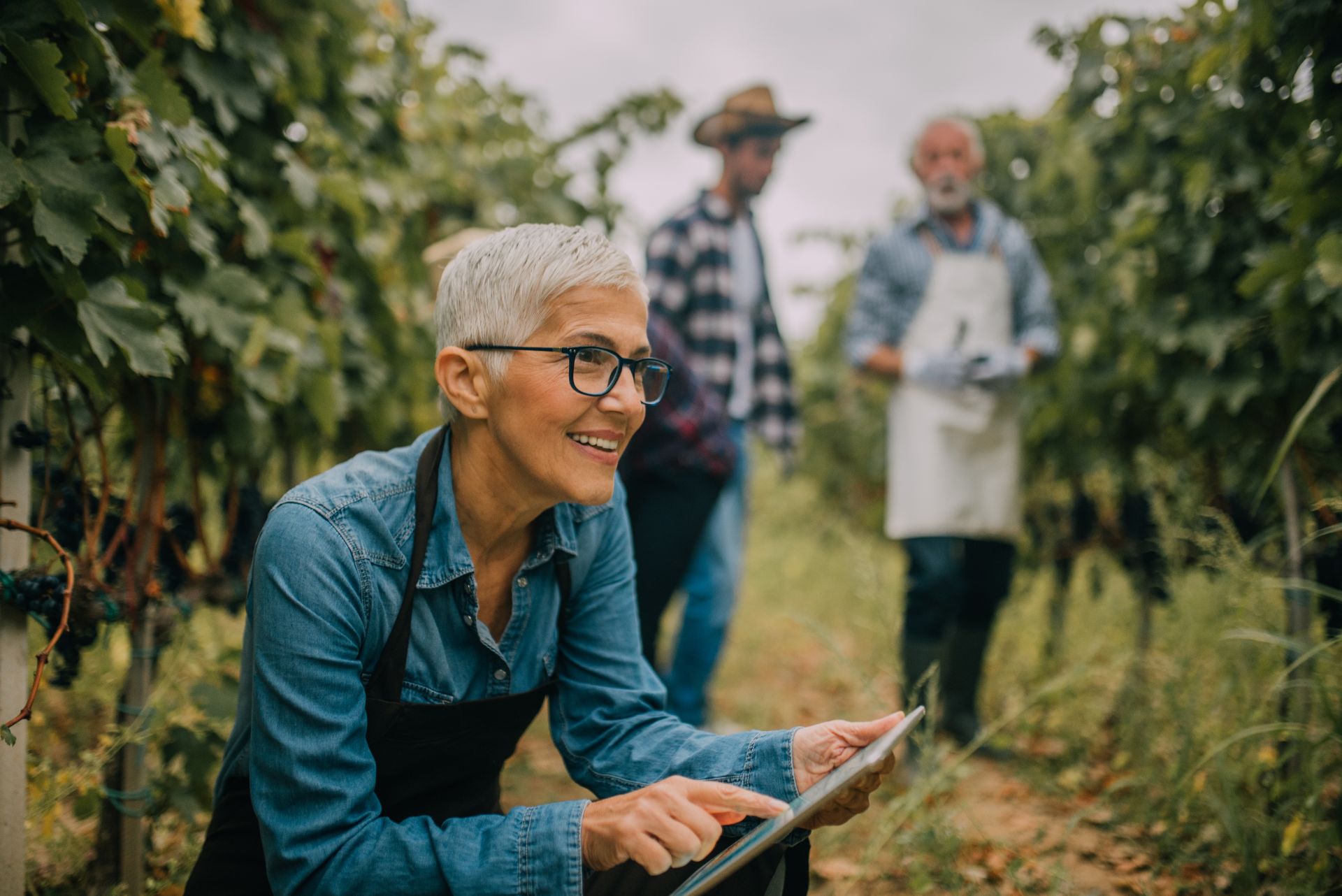 Vision
Feeding a Sustainable Planet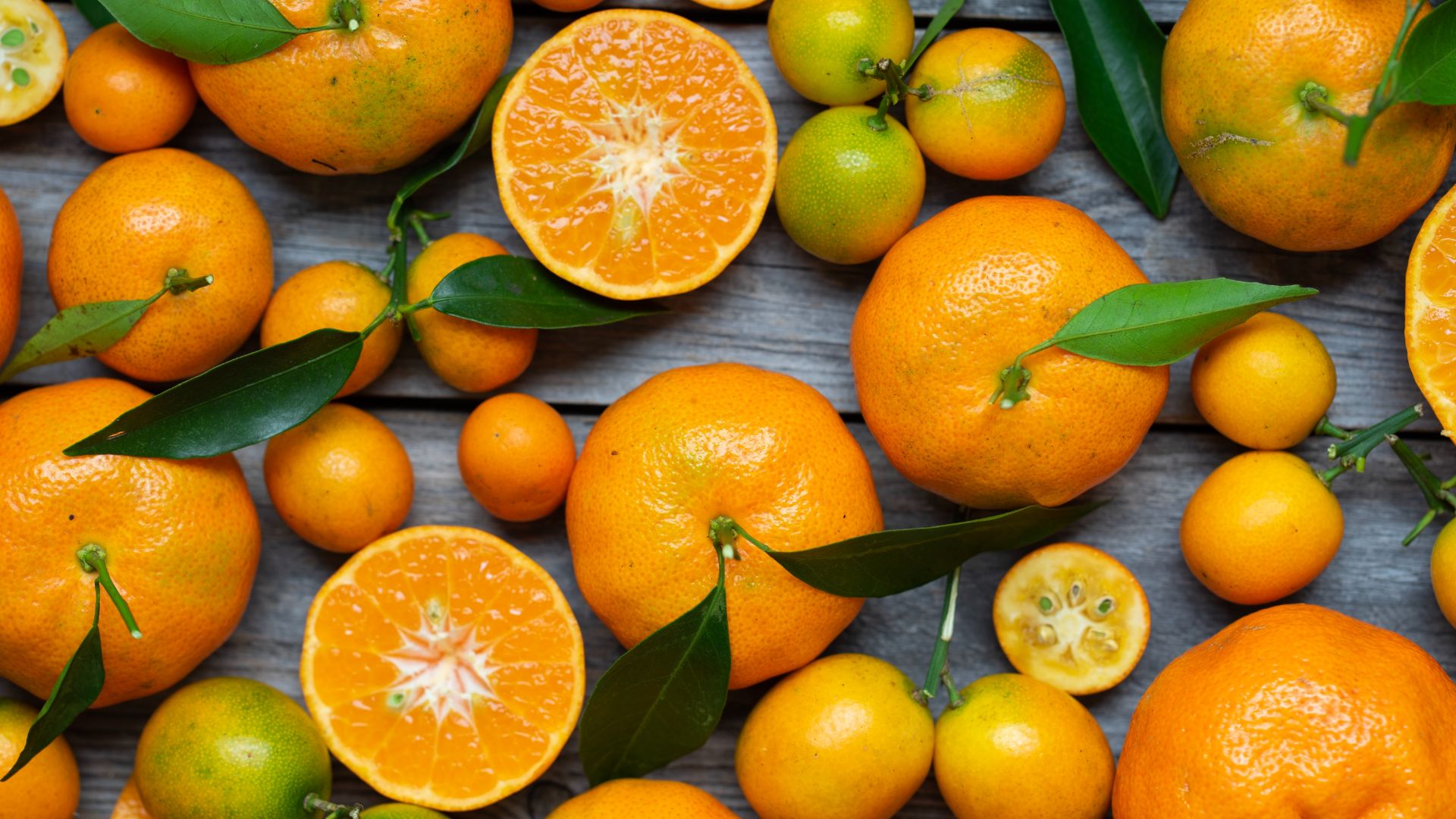 Mission
Capagro invests to accelerate the development of FoodTech and AgTech companies and facilitates the adoption of innovative solutions for stakeholders in the agricultural and food sectors.

Ambition
Our ambition is to be the leading investment fund for maximizing sustainable value creation across the entire AgriFood Tech value chain.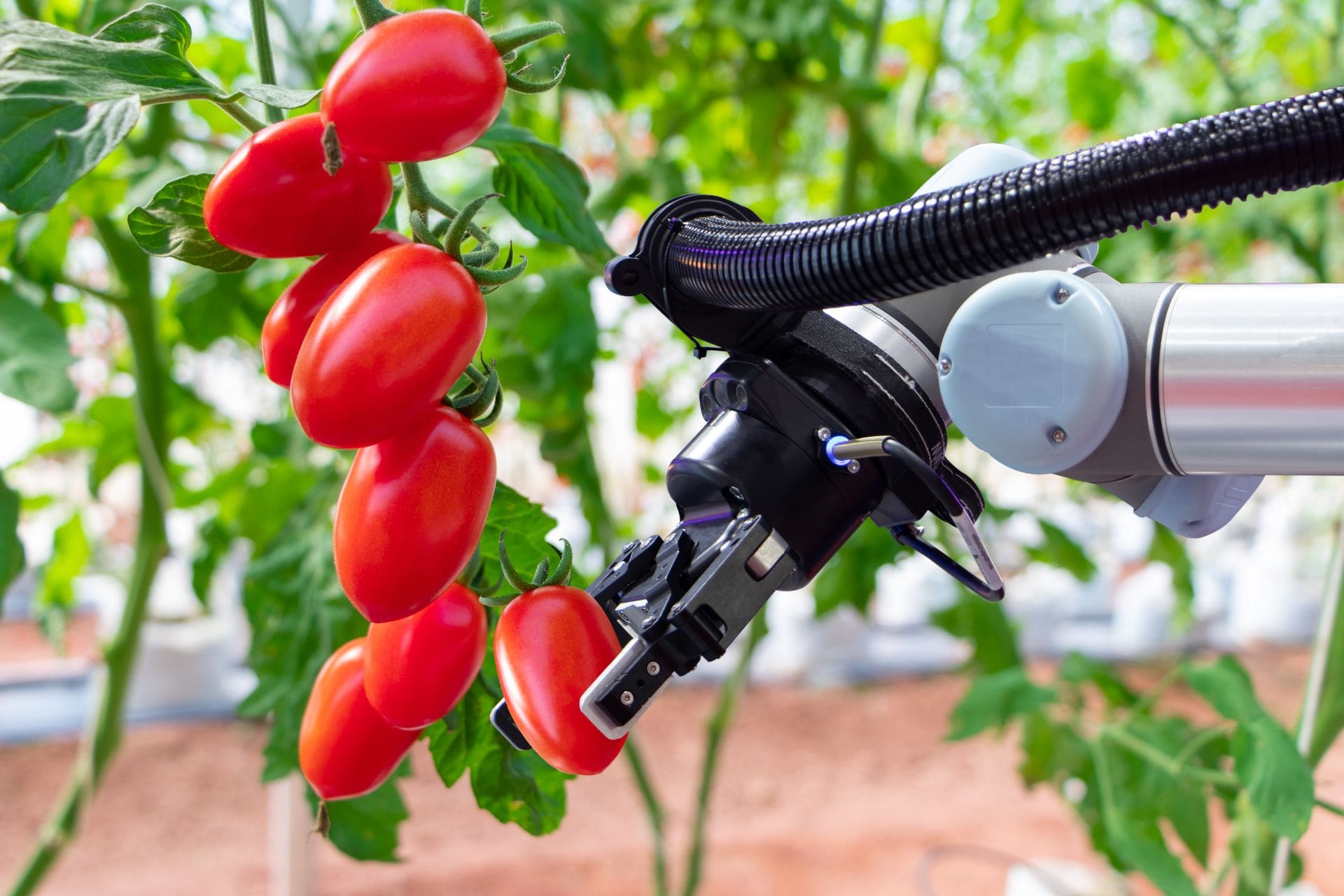 Positioning
Capagro leverages its network of industrial and commercial partners to benefit its portfolio companies and the international AgTech and FoodTech ecosystem. We have pioneered a sector-based and independent approach that brings out the best of our scientific and business expertise.