Our Investment Thesis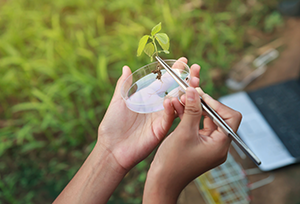 Innovative
We look for early-growth companies within the AgriFood value chain that want to change the world.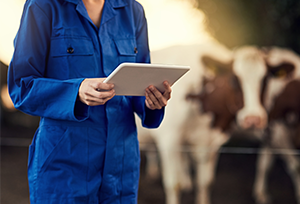 Thriving
We work with tech companies having significant revenues and wanting to expand commercially.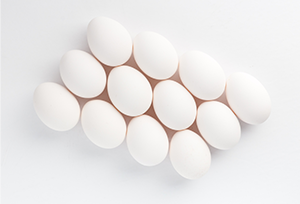 2-6 Million Euros
We provide initial investments between 2 and 6 million euros to accelerate the growth of your venture.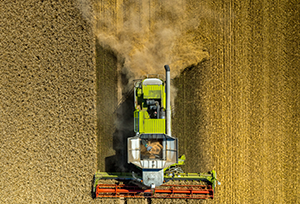 Our outreach
We collaborate with people around the world, from Europe to North America, Brazil and Israel.
What they say about us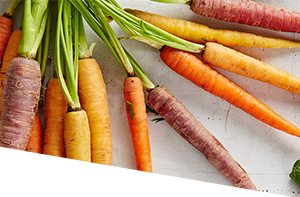 « Capagro is unbelievably helpful to us. We daily appreciate their support in any situations. Capagro is now essential to the team, and contributes significantly to the success of the company. They often amaze us with their industry insights and unique methods to challenge our vision. They are now an incredible asset to our journey. » 
Paul Lê
CEO, La Belle Vie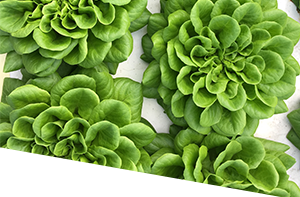 « Capagro's dedication to innovative agribusiness matches our vision for a clean, sustainable and profitable agriculture. Thanks to its team of agro engineers, Capagro's deep understanding of the agri-tech industry makes our interactions easy and constructive. A financial and strategic partner with a true green hand! »
Serge Gander
CEO, CleanGreens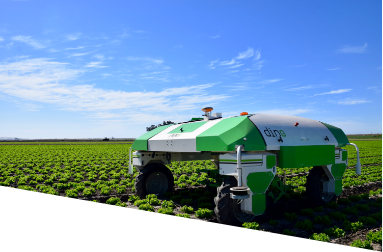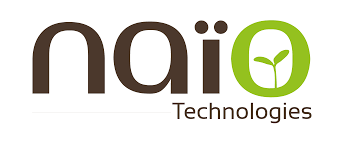 « When the French first fund for innovation capital dedicated to agriculture, Capagro, meets the Pioneer in agricultural robotic solution, Naïo Technologies. This nice story has started in 2015 and is more relevant than ever. At Naïo Technologies, we develop, manufacture and market agricultural robotic solutions in close collaboration with farmers. Our objective is to realize sustainable practices thanks to innovation. Capagro's expertise is a real benefit to meet decision makers in this sector and accelerate our business. We are looking forward to continuing this collaboration. »
Aymeric Barthes
CEO, Naïo Technologies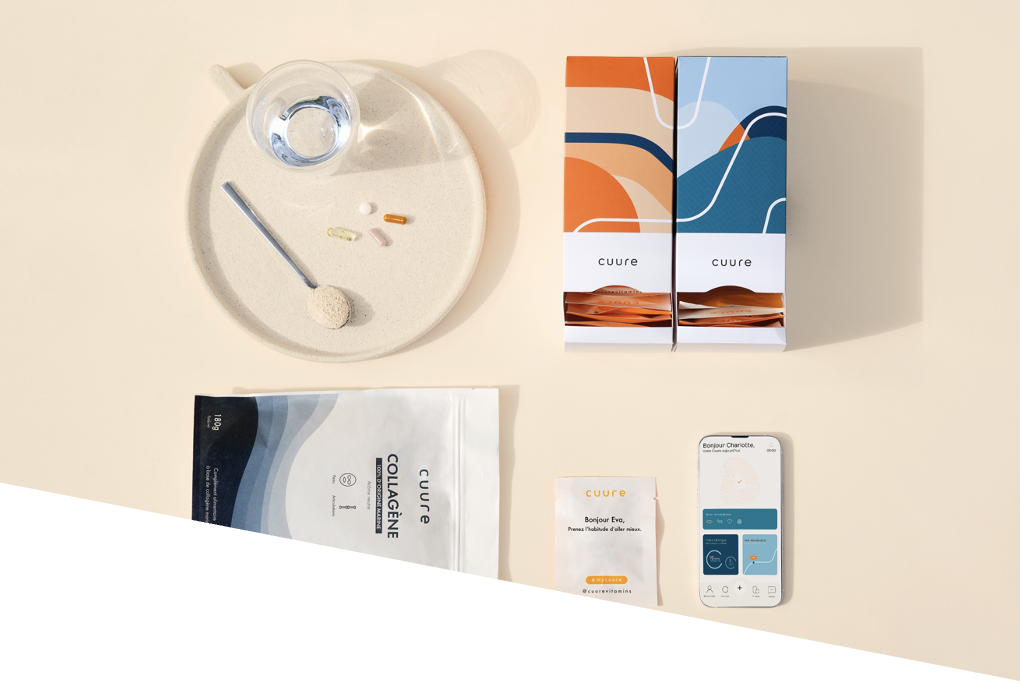 « This new investment will allow us to share our vision of health with as many people as possible – easy to access, holistic and tailored to everyone's needs. Our ambition is to make Cuure an internationally recognized health and well-being reflex, the European leader in personalized health. »