Investment Deck
Contact
Join Us !
Find us here

Paris
- September 8-9, 2021
IPEM Special Paris Edition
IPEM is relocating to Paris on Sept. 8/9, 2021 for this unique and extraordinary edition at the prestigious Longchamp racecourse – while keeping its DNA and the recipe that made its success in Cannes : 2000 participants, 600 companies, 250 investors, 140 meeting spaces, etc ...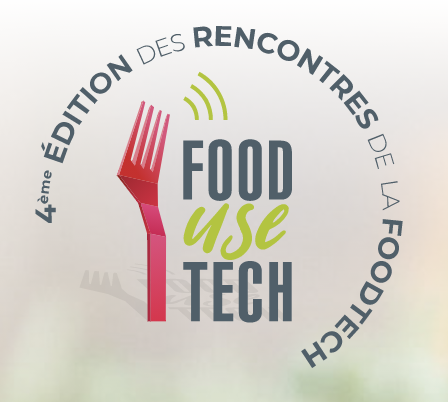 Dijon
- September 16, 2021
Food Use Tech 4th Edition
Dedicated to the uses of digital technology and food technologies, this professional event is a true lab of ideas, enabling the ecosystem to shape the food of tomorrow. This year, the theme is: "Supper time tomorrow: responsibility, accessibility, quality".

Virtual
- September 28-29, 2021
World Agri-Tech Innovation Summit
The World Agri-Tech Innovation Summit is the anchor event for a full week of virtual agri-food networking and insights, as major food producers, investors and technology start-ups uncover the most exciting innovations in global agri-food.