Investment Deck
Contact
Join Us !
Find us here

Paris (France)
- Sep 13-14, 2022
Produrable
Produrable is the largest European meeting of actors and solutions in favor of the sustainable economy. Organized under the dual patronage of the Ministries of Ecological and Solidarity Transition and Territorial Cohesion, it brings together more than 450 speakers around 190 conferences and collaborates with the main professional networks and media.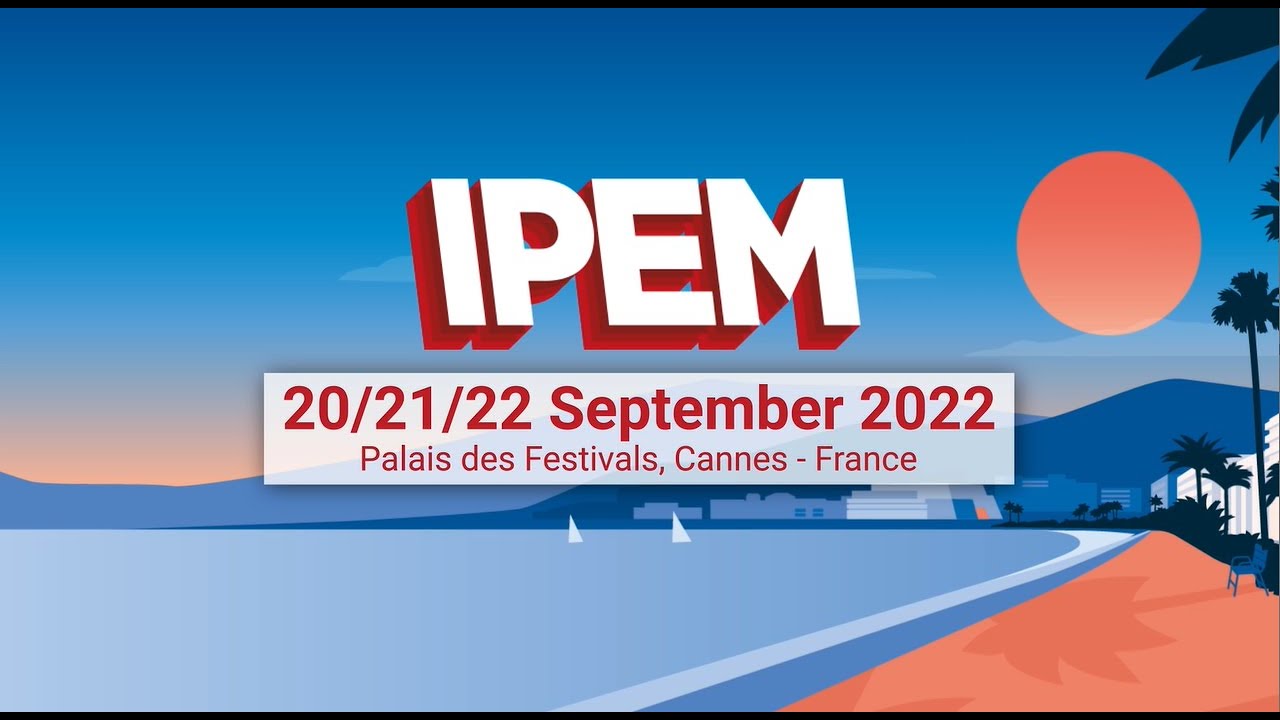 Cannes (France)
- Sep 20-22, 2022
IPEM
In only 6 years, IPEM has become the benchmark of Private Capital events. Its unique and surprising "PE meets tradeshow" format has won its fame for being a dynamic, easy and effective business congress. IPEM has grown to an international event of 4,000 top-quality participants, while keeping the heart and soul of an intimate and relaxed gathering of all private markets.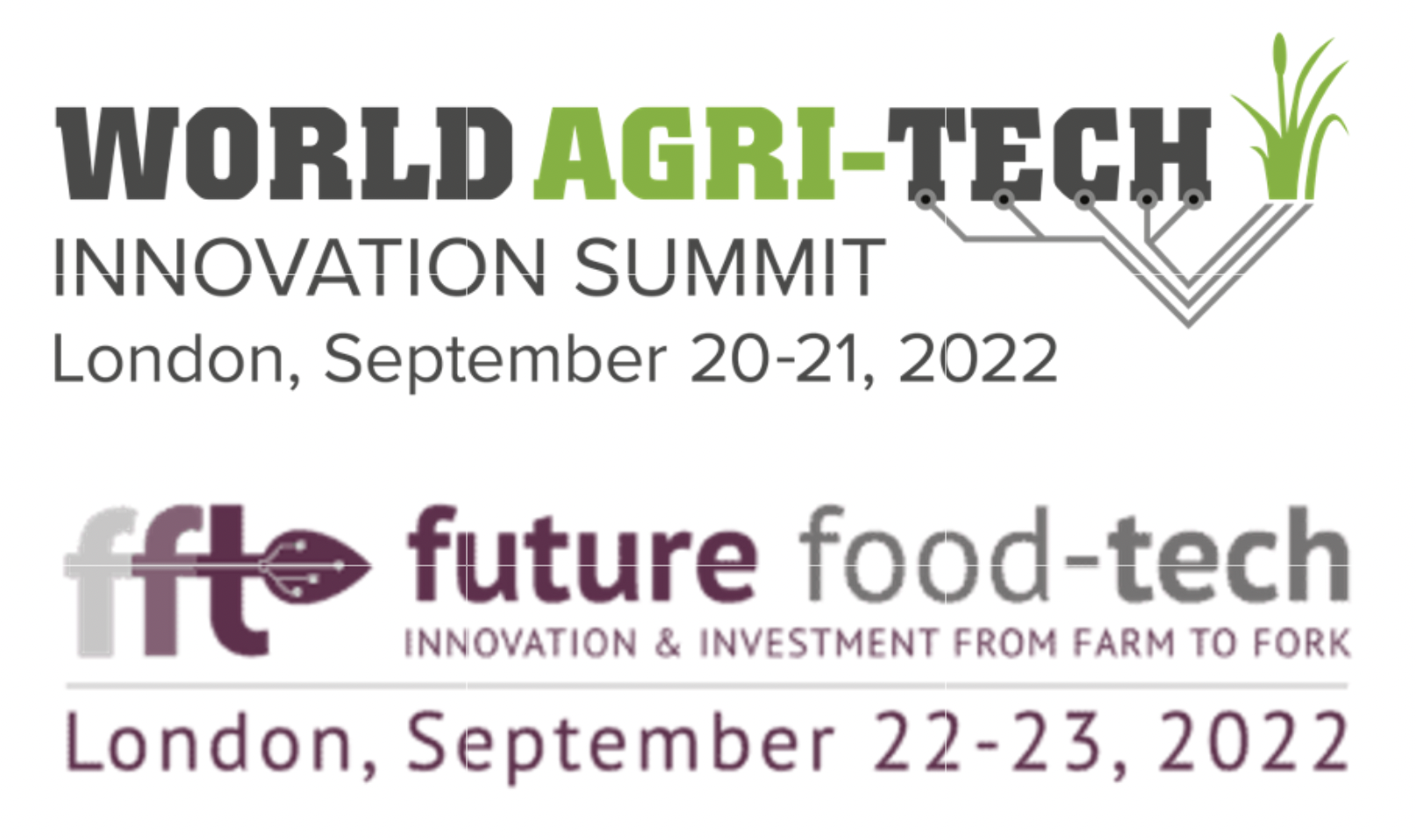 London (UK)
- Sep 20-22, 2022
World AgriTech & Future FoodTech London
From breeding resilience and diversity into the food system, to tackling labour shortages with robotics and automation, to supporting farmers to adopt new regenerative ag practices, the summit will identify the technologies, finance and business models needed to deliver a greener, more food secure future.