Investment Deck
Contact
Join Us !
Find us here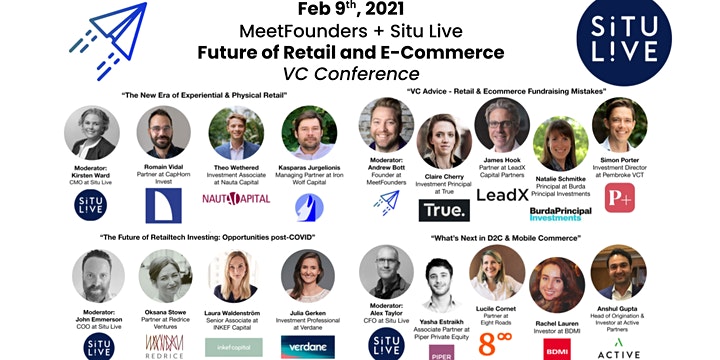 Virtual
- February 9, 2021
MeetFounders + Situ Live "Future of Retail & E-Commerce" VC Conference
Next VC Investment event on "The Future of Retail and E-Commerce" organized by MeetFounders UK/Europe and Situ Live. Three hours of VC panels with 15 leading experts in Venture Capital, networking, and live pitches from startups seeking funding!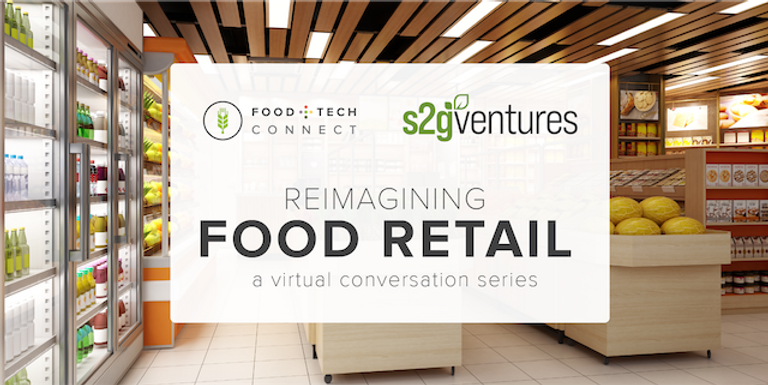 Virtual
- February 18, 2021
Reimagining Food Retail
We're at the beginning of a new food revolution. Covid-19 and the events of 2020 have shone a light on the vulnerabilities across our food system and created an imperative to reimagine what is possible. Food+Tech Connect and S2G Ventures are hosting a 4-part interactive conversation series to understand how this moment will shape food retail over the next five years.

Virtual
- March 23-25, 2021
InVivo Quest UK/Ireland
UK & Ireland are home of huge R&D investments led by excellent institutions, both in biotechnologies and digital, both nations are set to increase their productivity in a significant way. Regarding its answer to climate change impacts, the region is home of numerous research centres in biocontrol and precision farming, technologies enabling to grow food with a lower environmental impact.