Investment Deck
Contact
Join Us !
Find us here

Virtual
- January 13, 2021
Invivo Quest - Bioeconomy
Created in 2017, InVivo Quest is a challenge open to startups in the agri-food industry with a twofold challenge: to identify startups that will help accelerate the transition of the agri-food sector and to build an international ecosystem of AgriFood innovation.

Virtual
- February 1, 2022
IAR - Journée Technique Carbone des Sols
The IAR is the Pole of Bioeconomy. With 460 members, IAR brings together active and innovative players across the entire bioeconomy value chain, from agricultural upstream to the marketing of finished products.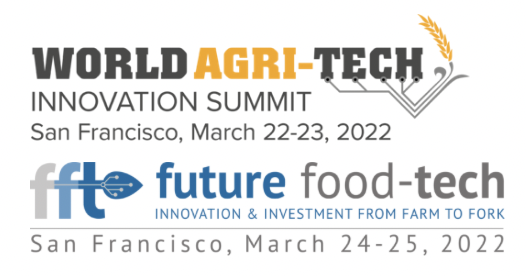 San Fransisco (USA)
- March 22-25, 2022
World AgriTech & Future Foodtech
Launched in 2015, Future Food-Tech takes place in London, New York and San Francisco, forming Rethink Agri-Food Innovation Week alongside the World Agri-Tech Innovation Summits.