Nick's, a food-tech brand who offers sugar free snacks and ice cream, has closed its largest investment round of 30 million USD.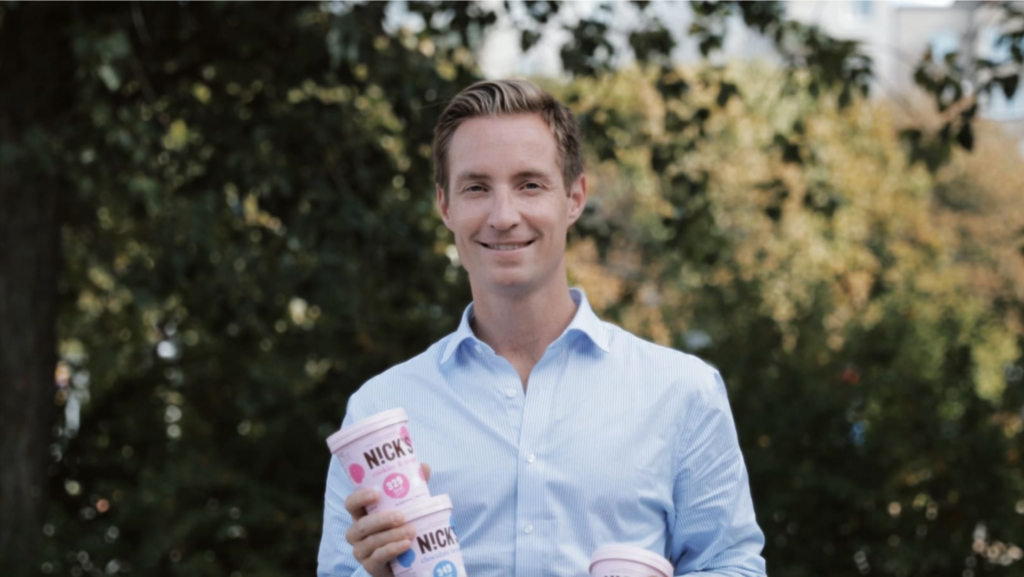 The new round was led by Stockholm-based investment group Gullspång invest, early investors in Oatly, and Capagro, first European independent venture capital fund dedicated to food-tech. Additionally, Khosla Ventures, DNS capital, Djursholm Investment Group, Skandrenting AB, PeakBridge among others also invested. The funds will be used to fuel the company's international expansion with primary focus on the US, Germany and to build a new production facility in Europe.
"Together with an engaged and visionary team of people, we can now accelerate our business outside of Sweden with focus on building distribution in the US and Germany. Our latest launch of low-calorie ice cream, without added sugar, during the spring has been very successful and we are now the market leader in the better for you ice cream segment. Our ambition is to replicate the success outside of Sweden and that's why we raise capital – to fuel our global growth." Says CEO Stefan Lagerqvist.
Diseases linked to our diet, like diabetes, is a huge problem all around the world and the trend is all but sweet. This needs to change. Since 2013 Nick's vision has been to make the world a healthier place.With a wide portfolio of snacks, Nick's offers healthier alternatives with no added sugar, gluten, palm oil and at a lower calorie count. The most recent innovation is the ice cream that contains 70% less calories than market leading brands. In the US, Nick's has the exclusive right to use EPG, a patented fat replacer which gives the ice cream great taste and texture despite being low calorie. Furthermore, Nick's also launched vegan ice cream in collaboration with Perfect Day, who invented the world's first animal-free whey protein that's identical to protein in cow's milk but without any cows. Nick's was introduced in the US by the end of 2019 and during the second year the company had already a turnover of approximately 10 million USD.
"The food business is undergoing a large paradigm shift where healthier foods will transform the entire category of foods. We see that the drinks and ice cream segments have already come a long way in this regard, and today you can find healthier alternatives without making any compromise on flavor. When we producers can create functional products and with enough flavor, other categories within food will follow. Healthier food is a catalysator for a more sustainable future and will have a huge impact on a global scale." Stefan Lagerqvist continues.
Nick's products are available in over fifteen markets in Europe and in the US.
Visit: www.nicks.com and www.nicks.se and follow @nicks on Instagram and LinkedIn.
Nick's is a Swedish food tech company founded by entrepreneur, Niclas Luthman, who had a vision to change the way we think about and consume everyday treats. His goal was to create snacks that tasted better, or as good as the sugar and carb fuelled snacks on supermarket shelves. But going up against one of the biggest industries in the world was never going to be easy. But now, with a product line of over 30 items including chocolate and protein bars, ice cream and baking sweeteners, Nick's has expanded into both the US and across Europe.