The Swedish company BoMill AB can add a pin on their world map thanks to the first order from China. The Chinese noodle producer Xiangnian Food, number one in online noodles sales, has opted for BoMill's sorting solutions to remove DON from wheat and thereby improve the quality and value of their end products.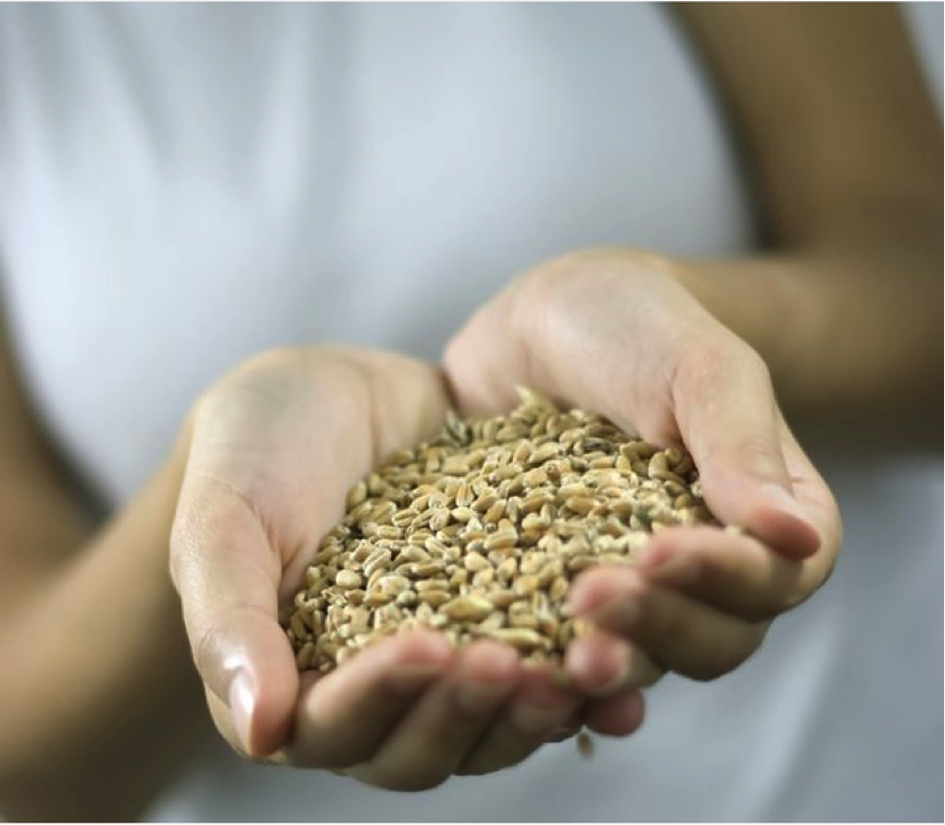 BoMill's cutting edge single kernel sorting technology by internal properties has previously been introduced in Europe and North America and now a new continent will benefit by improving Food Safety and Security. At 25,000 kernels per second BoMill can sort among others wheat, durum wheat, barley and spelt on parameters DON (fusarium), protein, vitreousness, seed quality and falling number.
Karin Wehlin, CEO at BoMill, says "We are very proud that we have been chosen by Xiangnian Food and hereby enter the Chinese market. Our technology will contribute to Food Safety and Security in the Chinese market - well in line with the UN Global Goals. This is a first step into the Chinese market, thanks to their incipient interest in our unique technology".